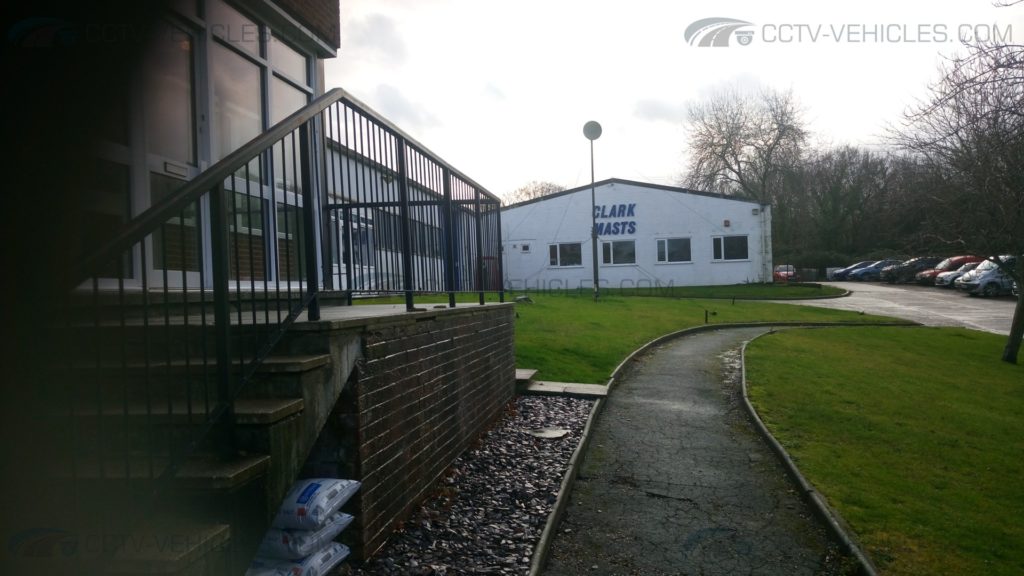 Partnering with Clark Masts
Following a factory visit to British manufacturers Clark Masts, CCTV-Vehicles are proud to offer high quality mil-spec telescopic masts to be deployed in the custom built surveillance vehicles, to your requirements.
Ranging from 1, 2.6 or 5.6 metres Clark Masts can be mounted in compact vehicles for rapid deployment or LWB vans for Control room applications.
Clark Masts Systems has been dedicated to the design and manufacture of fast-erecting pneumatic telescopic and sectional mast systems for both civilian and military use since the late 1950's.