Mobile Surveillance and Monitoring Vehicles
Custom Built Mobile CCTV Units for Sale, Hire, Conversions CCTV Vehicles – Mobile CCTV Unit / Vans are custom built vehicles that can be equipped with static cameras and PTZ cameras as typically used on events, highways, incident support or Local Authority / Enforcement CCTV vehicles.
Surveillance and  Monitoring Vehicles (Mobile CCTV Unit / Van) are capable of detecting suspects, vehicles and other objects of interest according to its configuration.
Rapid deployment, reduced response time where and when immediate surveillance required.

The units by CCTV Vehicles provide flexible protection against intruders during day or night time.
CCTV Vehicles can be equipped with radio, independent power source, generator and optionally with radar. They are designed and built according to your requirements.
The CCTV systems can be intergated in most type of vehicles. We can also provide covert surveillance solutions.
Basic configuration:
vehicle based on your requirements,
mast with or without lights,
PTZ camera with InfraRed or Xenon / Laser Zoom and optional white light,
vehicle self-protection system (PIR or proximity sensors, inbuilt cameras ),
control and display system,
immediate data extraction, backup,
video recording system.
Main features of mobile CCTV Vehicles:
can be rapidly deployed throughout the UK or abroad;
deters and detects criminal activity in the area of interest ;
real-time processing;
records the video sequences for immediate playback
Estimate Cost of Conversion
NEW – Estimate the cost of a full conversion whether you already have a van or you wish us to build one from scratch.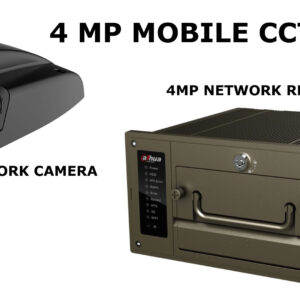 Quick View
4MP resolution 8 channel mobile Dahua NVR IP69K rated mobile IP cameras 4MP 4G/GPS/Wifi 4 or 8 cameras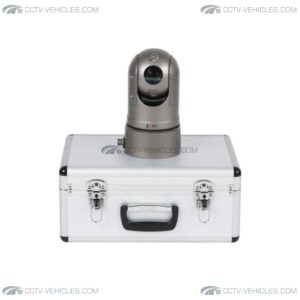 Quick View
2MP/1080P IP PTZ Camera Rapid deployment, portable Built-in battery 4G / GPS function for remote access