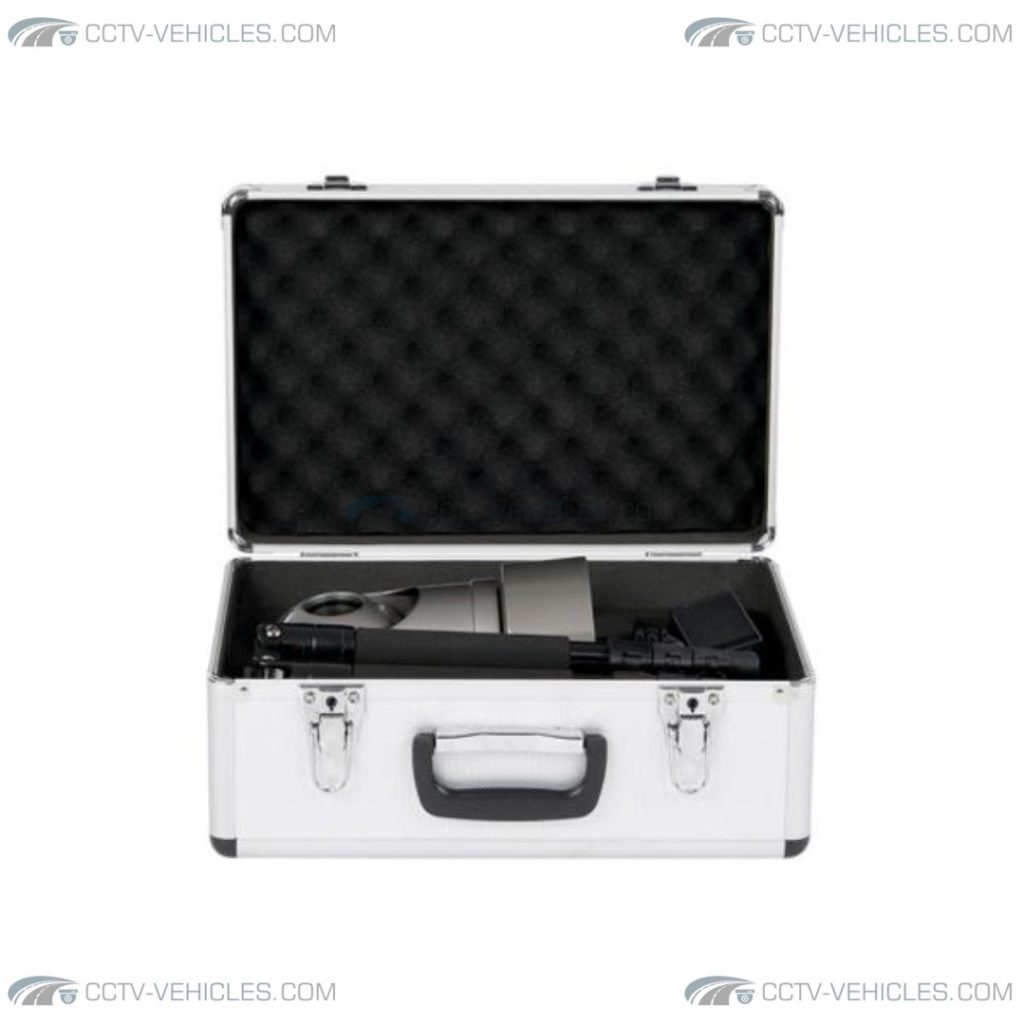 Rapid deployment CCTV packages
CCTV-Vehicles are now offering Rapid Deployment packages including Fever Screening Thermal Solution, 2MP/1080P or 4MP Mobile NVR ready-to-deploy kits and 4G rapid deployment PTZ cameras.
Please check below for complete solutions for your vehicle. We continue to provide further conversion services such as battery backup and charger installations, telescopic masts and various PTZ cameras, remote viewing and Control Room integration.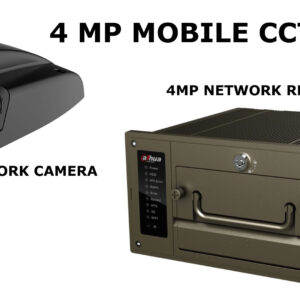 Quick View
4MP resolution 8 channel mobile Dahua NVR IP69K rated mobile IP cameras 4MP 4G/GPS/Wifi 4 or 8 cameras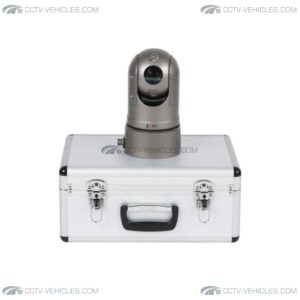 Quick View
2MP/1080P IP PTZ Camera Rapid deployment, portable Built-in battery 4G / GPS function for remote access